The 15th edition of Produrable took place on 13 and 14 September. A look back at this not-to-be-missed trade fair for players in the sustainable economy.
More than 10,000 visitors (a record!) came to the Palais des Congrès over these two days to discuss the theme "Time to choose". We are very pleased to have once again been able to take part in this key CSR event to exchange ideas through our 4 key moments:
Innovating to help transform models
At a time of choice, it is important to shake up the models and set up pilot projects that will pave the way for more substantial projects. During this workshop led by Isabelle Dona and Laetitia Sartoris, Managing Directors at LinkUp, two innovative cases were presented:
The Panzani group, which is innovating to support the transformation of its two strategic sectors: durum wheat and tomatoes. A resolutely open and partnership-based approach, mobilising a whole ecosystem of partners ranging from agricultural cooperatives and suppliers to technical and scientific experts (Agrosolutions, Ideaogro, an external scientific committee) and the NGO Earthworm. This approach is also concrete, evaluated and geared towards innovation, whether through the work carried out with the Sirphys laboratory to develop the first seed cocktail specifically designed to attract crop auxiliaries and strengthen biodiversity in durum wheat, the use of the Carbon Extract tool as part of work on a low-carbon durum wheat sector, or the development of regenerative farming practices in the tomato sector in Spain, in order to strengthen the health of the soils and better manage water resources
Aberlour, a single malt whisky from the Pernod-Ricard group, is innovating with its packaging in a breakthrough way that is unprecedented in its category. Much more than a symbol, acting on its packaging by eliminating non-recyclable boxes concretely improves its environmental footprint. A saving of 1.4 million litres of water per year! A measure that requires engaging the consumer: the one through whom change becomes possible. Choosing an Aberlour single malt without a case is taking action!
Through consistency, evidence and consumer engagement, these two projects are intended to become contributory. More than commitment, the objective would be, in the long run, to change the norm.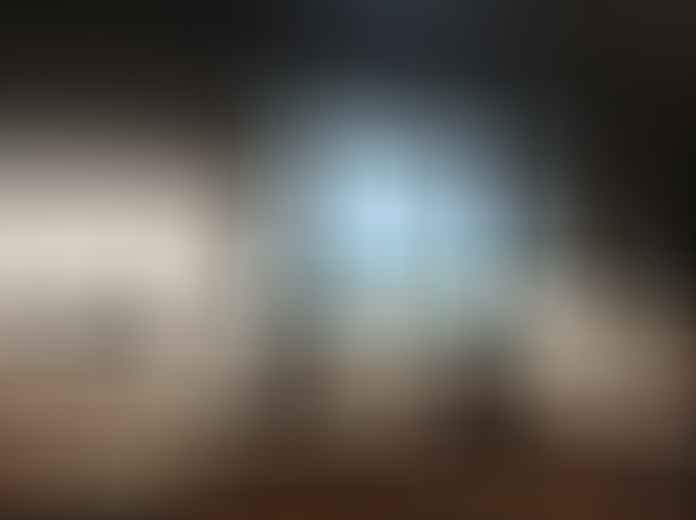 Is changing behaviours the key to change? Understanding the human factor
Behaviour change is a strategic focus for transforming patterns. This round table, moderated by Sandrine Raffin, President of LinkUp, highlighted the complexity of the human factor. Indeed, we are facing massive resistance to change (from society, companies, communities…). Because even if 80% of us think that we should change, only 20% of us actually do so.
The nerve of the war? The human factor. In order to make a behaviour desirable and to remove resistance, it is necessary to study the different target audiences to identify the specific obstacles and motivations. Resistance is often met with pedagogy and rationality, but there are other levers such as emotional support.
The concrete and inspiring cases of Fnac-Darty and Ogic :
98% of a product's carbon footprint comes from the manufacturing stage. The Fnac-Darty group has therefore decided to produce less by selling more sustainable products. It was therefore necessary to convince the stakeholders (shareholders, customers, employees) to give this collective impulse to the evolution. For example, by encouraging consumers to repair rather than replace, through a repair subscription scheme.
To change behaviour in their buildings, Ogic capitalises on regular reminders of good behaviour but also on competitions between neighbours in the same building about the energy consumption of each.
Develop the empowerment of employees around its CSR approach
Because nearly 2 out of 3 employees do not know if their company has a CSR policy in place, and 64% want to know more about it, getting employees on board is essential to the successful implementation of a CSR strategy. Without internal support, a CSR strategy cannot survive externally, yet there is a real lack of communication from companies on the CSR initiatives they undertake.
During this workshop led by Sandrine Raffin, inspiring cases were presented of companies' actions to get their employees on board:
Kellogg's and the implementation of an iterative thematic programme on various topics around its CSR strategy and impacts, all with the possibility to integrate external experts. These programmes are tailored to different audience groups through surveys to identify the expectations and misunderstandings of its employees.
Heineken and the organisation of multi-disciplinary working sessions to engage and train all its teams on how they can contribute. Heineken France has implemented this through "positive impact" groups. Also through the reverse funnel technique, with relay managers to explain to teams how to implement the CSR strategy at their individual level.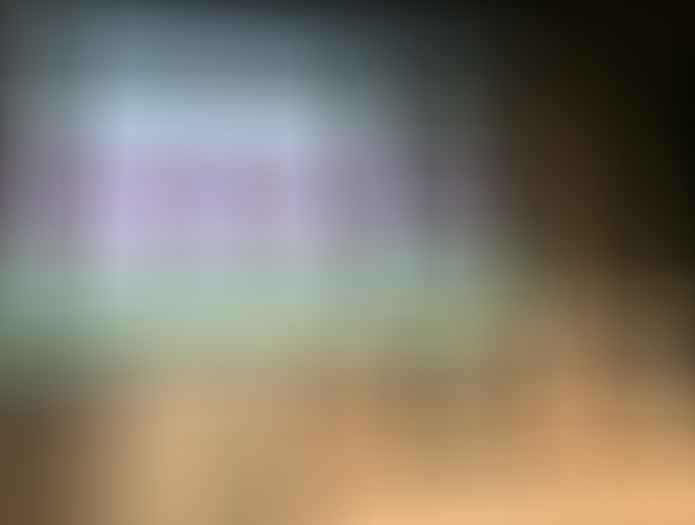 The Committed Brand Grand Prix
The flagship event of the Produrable exhibition for the past 5 years! To find out more, read the article dedicated to this 5th edition and its winners.
---

---
For more than 10 years, the LinkUp Factory has had the mission of helping companies and brands to build and express their social utility, to make their commitments a lever for performance and to accompany the changes in behaviour necessary for a more sustainable world. Would you like to be accompanied? Contact us for more information!