Let's all contribute
We help organizations and brands to build and communicate their sustainability strategy.
Our mission? to give meaning, direction and voice to these approaches that create positive impact.
Our company labels
Certified Corportation
Entreprise à mission
3
areas of expertise
Since 2010, we have been combining unparalleled sustainability-focused capabilities with unique behavioral change expertise to empower organizations and brands that wish to turn their challenges on sustainability into competitive advantage and successfully harness the power of a more responsible model.
CSR STRATEGY
Corporate Social Responsibility
Co-create ambitious commitment plans and make them resonate with all key stakeholders and target audiences.
ASSESSMENT
Conduct a comprehensive review of your CSR policies whilst discovering what matters most to stakeholders.
STRATEGY
Co-develop your company's purpose and CSR strategy, assist you in the implementation of an effective CSR governance model and the identification of potential partners.
COMMUNICATION
Develop your company's multi-channel CSR communication strategy: storytelling, creative universe, communication channels (internal / B2B / B2C) and help you develop your sustainability reports.
BRAND CSR STRATEGY
Brand Corporate Social Responsibility
Co-create, develop and communicate committed brands' strategies.
SUSTAINABILITY STATUS EVALUATION
Review the competition and identify opportunities and risks regarding your key stakeholders.
COMMITTED BRAND STRATEGY
Nurture your brand platform with your sustainability commitments, define your sustainable brand vision and crystalize it with a singular contributive battle.
COMMITTED BRAND COMMUNICATION
Develop and implement your brand's multi-channel CSR communication strategy through a dedicated storyline and brand universe.
Assist organizations that are committed to social change.
NUDGING AND SOCIAL MARKETING STRATEGIES
Develop with all involved stakeholders' comprehensive programs from grassroot ambassadors to communication plans.
LIVING LAB
Experiment and co-create territory-based programs.
EVALUATION, FOLLOW-UP, AND SCALING
Define and implement evaluation protocols and critical analyses of the first experiments in order to optimize the scale-up phase.
Catalysts
We use methodological tools that allow us to reinforce the dynamics of CSR, brand CSR and behavior change development plans.
​Create an environment that enables open dialogue between all stakeholders, including consumers and influencers.

Co-create with stakeholders, using design thinking methodologies, and discover innovative and ownable pathways.
We take on projects for a variety of clients, from global companies to small businesses or NGOs, across all sectors, in France as well as on a European and global scale. Each project is carried out in close collaboration with C-suite executives, CSR, marketing and communication managers, to co-design sustainability strategies and communication plans that deliver dynamic business and societal impact.
Our capacity to combine technical sustainability expertise with marketing and storytelling skills is what makes us unique.
​CSR engineers and marketing experts work hand in hand with our creative team to develop a sustainability strategy that will be powered by the best possible narrative and visual expression. Equally, we pride ourselves in being able to efficiently collaborate with a network of experts and freelancers who have shared our values and requirements for many years.
Join us
Valentine Gador
Account manager
Caroline Mesanguy
Artistic Director

Julie Koedinger
Account executive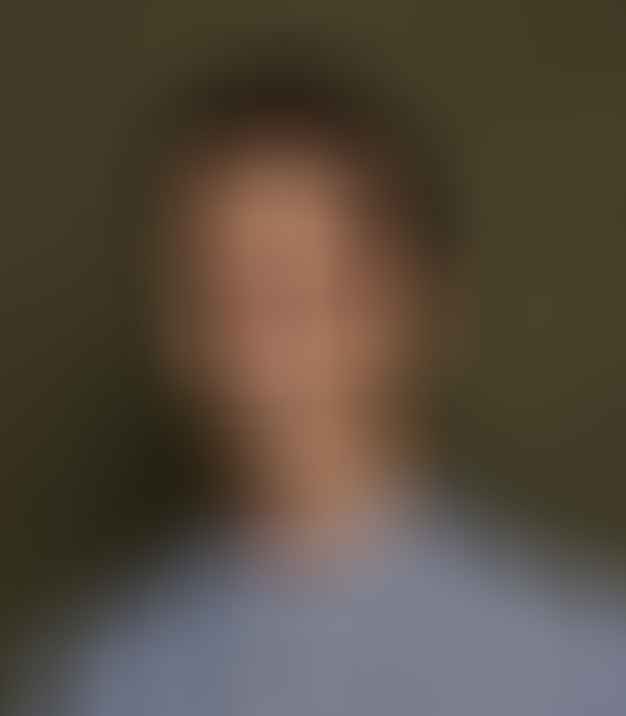 Jean Boisset
Account executive
Audrey Vassaux
Office manager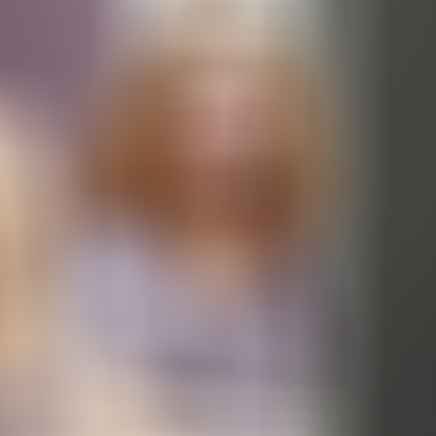 Siegrid Bourgois
Account Director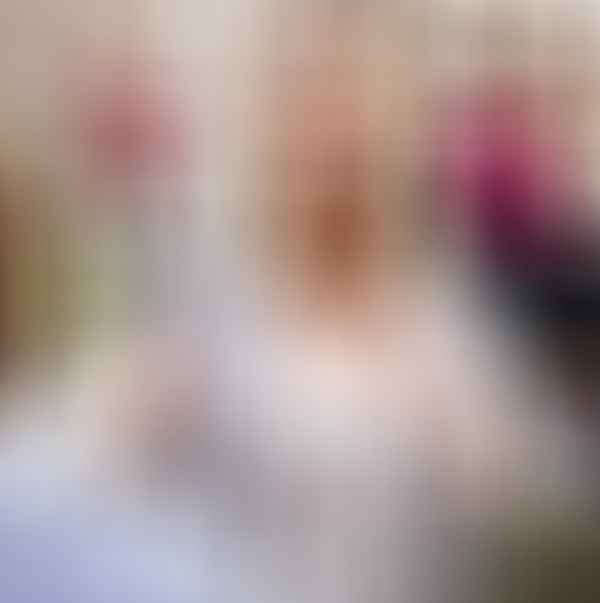 Laetitia Sartoris
Managing Director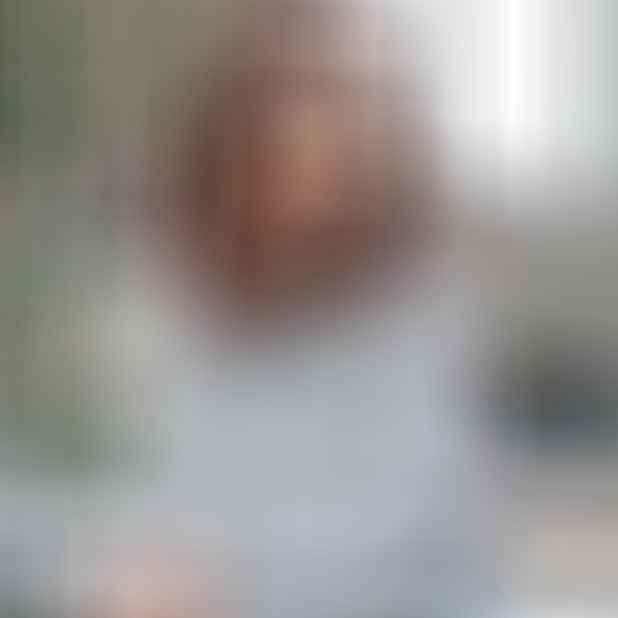 Elisabeth Pais Da Silva
Senior account manager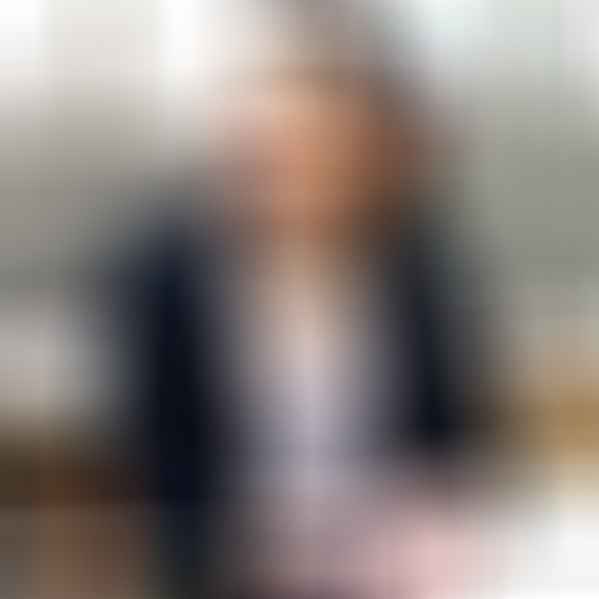 Lina Bachiri
Account executive
Philippe Raffin
Executive vice-president
Above all, I was looking for a meaningful job in a human-sized structure. When I joined the LinkUp Factory, I became part of a close-knit team, full of optimism and driven by the desire to make things happen. Because we are convinced that a fairer society and a more beautiful planet are still possible if we join forces!
Valentine
Creativity is never better carried than by messages that make sense. And vice versa! Thinking and designing creative concepts to promote actions and actors invested for a fairer and more sustainable world, what a rewarding challenge! It's my way of contributing to a better future!
Caroline
When I joined the LinkUp Factory during my end-of-study internship, I was looking for a company that was aware of the environmental and societal issues we face today. I am proud to be able to participate every day in projects that contribute positively to the impact of companies on our planet.
Julie
Engineers, creative people, communication experts… I think it is the diversity of the profiles present at Linkup Factory that allows it to adapt to the best of its ability and to find solutions as close as possible to the problems of each of its clients!
Jean
Helping companies transform themselves to develop virtuous business models whatever their industry, and communicate it to the world, that's what's exciting at LinkUp Factory!
Siegrid
Giving your brand a sustainability approach means both giving more meaning to its consumption and more value to the brand, thus creating differentiation and seduction in the consumers' eyes. By bringing education and transparency, sustainability changes in fact the very nature of the relationship between the brand and its consumer.
Laetitia
Taking an active part in this great challenge of ecological transition by accompanying companies towards more sustainable and solidarity-based models is what I am passionate about and what gives meaning to my job at the Linkup Factory.
Elisabeth
LinkUp's expertise in social marketing and behavioral change allows me to get involved on a daily basis in public health projects aimed at the most vulnerable, subjects that are particularly close to my heart and that are linked to my associative commitment outside the agency!
Lina
When it comes to social responsibility, today's consumers expect a lot from brands ! In fact, they entrust them with the mission of making their own aspiration to be committed and have a positive impact become reality.
Philippe
In the face of accelerating climate change and as we seem to reach the limits of the planet's resources, we all have a role to play in igniting change. We all carry within us the capacity to contribute to building sustainable, equitable and economically viable lifestyles, production and consumption.
From consumer to responsible consumer, from business to committed business, from brand to contributive brand, a profound and positive transformation is possible… A transformation that the corporate world too must embrace by taking its part in designing the path forward to the sustainable well-being of our planet and humankind.
LinkUp Factory's mission is to assist organizations of all shapes and sizes in this reinvention so that they can strengthen their social usefulness and become decisive players in the positive economy. An approach that should engage all internal forces with the aim of taking the commitment frameworks to the next level, with ambition and sincerity, whilst nurturing a positive, unique, legitimate and value-creating battle forth fighting for.
This is where our own battle lies: in being enablers of this accelerated transformation.